Door Seals
Need help with your order?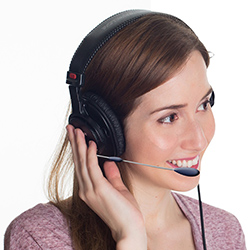 Call us on +44 (0)1543 435 160
Or email
Doors Seals
In this section we offer a range of compression type door seals and standard shipping container "J" seals, in sets and 2.5m and 5m lengths and their seal retaining strips, rivets and sealant/adhesive (for repairs).
"J" seals are the standard on intermodal or shipping containers as they are fitted to the doors with seal retaining strips and rivets and they permit the maximum possible door aperture on container designs (useful for fitting in as much possible on pallets etc). These are also fitted to many offshore or DNV2.7-1 containers made in Asia. "J" seals are more difficult to fit and over time the rivet holes can lead to door corrosion and seal/door stiffness.
Compression type door seals are commonly fitted on offshore containers as they are much easier to fit (self-adhesive on one side or glue can be used) but they do reduce the door aperture height. 10m rolls are supplied and they are easily cut to any length and fitted. If damaged they are easily repaired or replaced. 4-6mm of seal compression is recommended (over 1 or 2 seals) with the doors closed.
Notes:
Seal retainer strips can be made to any length (only standard & high cube container lengths are shown here) and custom door seal set sizes are also available (only standard & high cube container sets are shown here), click
HERE
to contact us and discuss your exact requirements.
Please select next action