Hinge Products
Hinge Products
The choice of hinges, brackets and associated parts depends on end frame and door design and the test requirements for end wall and racking loads. We will be pleased to give detailed advice, but the following points should be considered:
-Forged steel door hinges can usually only be welded to the doors
-Finish, self colour, zinc plated or galvanised are available*
-Nylon (A), (B) & (D) or phosphor bronze (C) bushes are available*
Click
HERE
to see the full hinge products information page.
Need help with your order?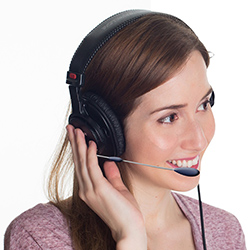 Call: +44 (0)1543 435 160