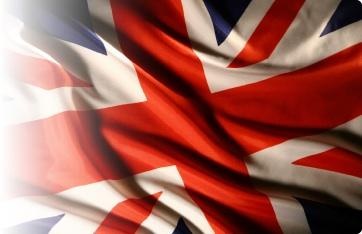 Why Shop Here?
Quality Products

Choose Bloxwich for genuine high quality parts - guaranteed

If it doesn't say Bloxwich on the part then it could be a copy and is unlikely to be of our high standard. Not all copies are the same and some can lead to interchangeability issues in service, greater spares inventory and product failures as the dimensions may be the same but the materials and heat treatments etc. are not.

Bloxwich original designs have become tried and tested products over the last 60 years.

UK based but with worldwide distribution and customer support for designers, operators, repairers and manufacturers.

Inventory costs you money. Why bother when we can stock everything and distribute to wherever you or your manufacturers need it?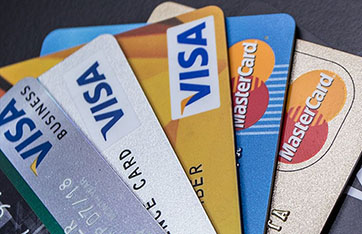 Security
Bloxwich have enabled 3D Secure for online card payments via our online shop www.bloxwichdoorgear.com. As per the Payment Services Directive v2 (PSD2); introduced to further improve the security of online payments and to reduce card fraud.

Strong customer authentication will be provided by 3D Secure which is a requirement of the Financial Conduct Authority (FCA). E-commerce use of 3D Secure was delayed and will be gradually introduced in the UK from the 1st of June 2021.

Our payment gateway partner Opayo (formerly known as Sage Pay) provide a large range of fraud screening tools. These tools work behind the scenes and will decide if 3D Secure is required. Unfortunately you can never be too careful these days but they are there to protect customers and Bloxwich.

What Does this Mean for Customers? In some cases customers won't notice any difference. Depending on order values some will need to provide further authentication details. This will usually be a code texted to a users mobile phone.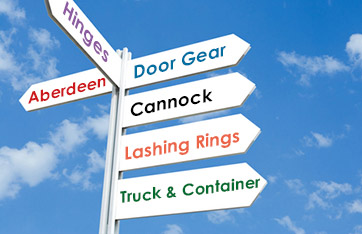 Easy Site Navigation
Products are conveniently laid out to match our latest catalogue. Filters and drop down lists help get you to the exact product you need quickly.

There are recently viewed product lists and also bought lists can show other similar or related products commonly purchased with the ones you are looking at.

Our shop has Magic Zoom Plus installed so hover over the product images to see a zoom window or click on the images to see them at full size.

Can't find what you need? Try the search bar, search for keywords or part numbers (part number searches need the BCP, BCSP or CAT prefixes).

Need more information? Just give us a call on +44 (0)1543 435 160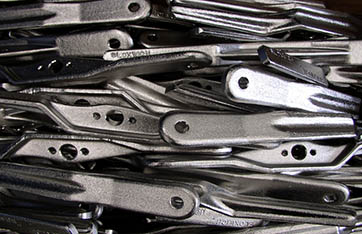 Product Availabilty
We understand that product availability and customer service is vital. That's why most products are available from our large stocks*, however some may be subject to quantity and lead time. There are several product flags used on this website and while some like "NEW" and "SALE" are self-explanatory but there are others that need a bit of explanation:

"ASSEMBLED TO ORDER" means the product is assembled to the customers exact requirements from stock parts but if zinc plating or galvanising is required this will add 24-48hrs on top.

"BACK IN STOCK SOON" means that we currently don't have the product in stock, but they are in production and will be available again shortly.

"MADE TO ORDER" applies to a handful of products that need to be made from scratch, e.g. fabricated bins and stillages that can be made in approximately 2-3 weeks.

"OUT OF STOCK" means exactly that and usually applies to slower moving standard parts that we don't wish to stock any more but if required we can manufacture them again depending on the quantity required.

If in doubt, please contact us to check stock and if applicable lead times.

* A limited range of products is stocked in our Aberdeen office, please contact us for details and if not already stocked we may be able to add it to our Aberdeen inventory.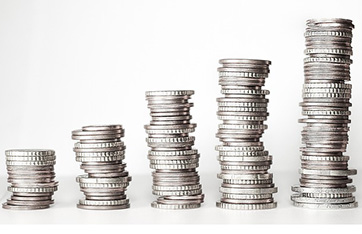 Price
As the manufacturer why not come straight to us for the best possible deal?

Need large quantities? Please contact us to discuss prices and delivery as this online shop currently doesn't use quantity based pricing.

Got an online account for this website and place orders regularly? Please contact us to make sure your online prices match your customer account prices. That way you can order by phone, email or online and get the same discounted prices.

Got a better price elsewhere? Please contact us and we'll see if we can match it (has to be a like for like product).