Lighting
Need help with your order?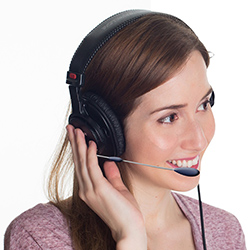 Call us on +44 (0)1543 435 160
Or email
Lighting
In this section we currently offer our 12V/24V lighting kits and accessories/spares aimed at users of containers in remote locations where access to power is limited. However, these lights can be used in numerous other domestic, industrial, agricultural and equestrian applications.
Working with our partners
Company 8 Ltd
and
UniLED
we can offer other lighting solutions including solar, mains and wind powered lighting systems. If you are interested in any of these solutions, please contact us for further details.
Please select next action