Personnel Doors & Windows
Personnel Doors & Windows
In this section we offer a range of container personnel doors, windows and associated items for use as part of their manufacture or conversion to offices, accommodation units or homes etc.
Not all available products and options are shown here and spares may also be available. If you don't see the items you need please contact us for advice and if it's a part that you may need regularly we can source it quickly and look to carry stock for the future.
Click
HERE
to conact us.
Need help with your order?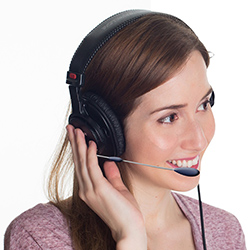 Call: +44 (0)1543 435 160