Ventilation
Need help with your order?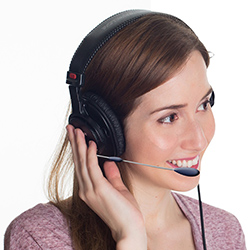 Call us on +44 (0)1543 435 160
Or email
Ventilation
In this section we off standard ISO container plastic vents and a range of fabricated louvred container vents. Standard mild steel and aluminium options are shown, and we can also galvanise the mild steel ones and add bolt holes etc too if required.
We can also manufacture them in stainless steel, please click
HERE
to contact us and discuss your requirements.
All are made to order usually in around 5 working days but as a result we can also make them to any sizes you require (within reason).
Please select next action