Bins & Stillages
Need help with your order?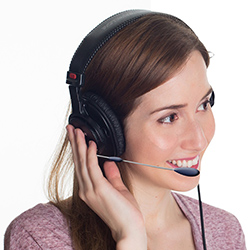 Call us on +44 (0)1543 435 160
Or email
Bins & Stillages
In this section we offer a range of mild steel bins, stillages and associated parts.
Various other sizes, types and finishes can be supplied on request including euro pallet stillages, post stillages and mesh bins etc
Click
HERE
to contact us.
Please select next action