Cleats
Need help with your order?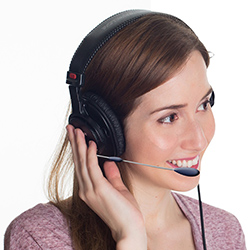 Call us on +44 (0)1543 435 160
Or email
Cleats
Please use the filters provided to narrow down the range of cleats shown, select the required cleat and read the "Use:" text to see the lashing rings that it can be used with the cleat.

You can also view the "Also Bought" list underneath to see the products regularly purchased at the same time, however this can be misleading so please check the "Use:" text too.

Bolt on cleats are most commonly manufactured with zinc plated and galvanised finishes but mild steel self colour and powder coated (to the colour of your choice) finishes are also available. Stainless steel cleats are not shown here but can be made to order, please contact us for details.


Please select next action