Mudwings
Need help with your order?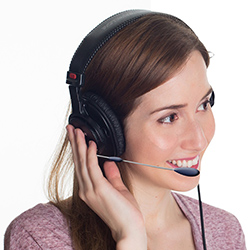 Call us on +44 (0)1543 435 160
Or email
Mudwings
In this section we currently offer a limited range of "mudwing" or "mudguard" products. Historically Bloxwich used to make tens of thousands of mudwing stays a year in Ø34, Ø38, Ø42 & Ø48mm tube, with five different crank options, in mild or stainless steel and they could be any length you liked too.
However, that done was on a dedicated production line and we no longer even have that facility, but we do still have the equipment, expertise and the of course the original designs too.
Our current range of mudwing stays are all made from Ø34mm tube and can be supplied straight or cranked (100mm) and with M16 stud or spigot fixings.
However, should you need different finishes, lengths, diameters, materials, threads, or stiffeners added etc please contact us or send a drawing/sketch to
sales@bloxwichgroup.com
to discuss your requirements .
Please select next action