Fully Welded
Fully Welded
All our door gear models will be added shortly but only the variheight fully welded door gear models are currently listed here as they are standard lengths but other Ø27 and all the Ø22 and Ø34 tube sized models in numerous other combinations can be supplied to meet the demands of our customers.
Please contact us for a "lockrod chart" and for more information on how to order any other fully welded door gear models.
Use the filters provided to find the exact model required and click
HERE
to see the full door gear information page.
Need help with your order?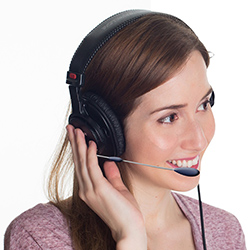 Call: +44 (0)1543 435 160