Fully Welded
Need help with your order?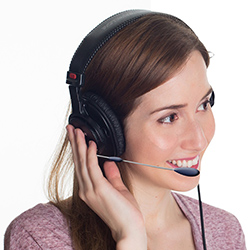 Call us on +44 (0)1543 435 160
Or email
Fully Welded
Only selected fully welded door gear models are currently shown online but other Ø27 and all the Ø22 and Ø34 tube sized models in numerous other combinations can be supplied to meet the demands of our customers.
Please contact us for a "lockrod chart" and for more information on how to order any other fully welded door gear models.
Use the filters provided to find the exact model required and click
HERE
to see the full door gear information page.
Due to the size of this product, at the checkout "Shipping And Handling/Class of Service" page our website defaults to "Delivery Quote Required" or "Collection/Own Courier". See
HERE
for more details. However we recommend calling our office for an accurate carriage cost before ordering as prices vary hugely across the UK.
Please select next action