Tube
Tube
Bloxwich stock in Cannock* mild steel and stainless steel Ø22, Ø27 and Ø34mm tube in lengths of either 6m or 7.5m for manufacturing lock rods and for supply along with loose door gear kits etc in a range of lengths.
Mild steel tube is supplied in self colour as standard can it also be supplied in zinc plated or galvanised finishes please
CONTACT US
to discuss your requirements.
Couriers can struggle to deliver longer items cost effectively so our online shop is currently limited to a maximum of 3m lengths. If you require lengths greater than this, please
CONTACT US
to check availability and delivery costs.
*Our Aberdeen office also stocks a limited range of Ø34mm tube, please
CONTACT US
for details and to discuss stocking other sizes and lengths.
Need help with your order?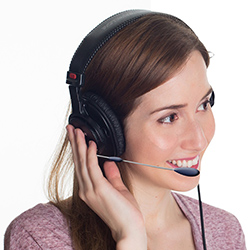 Call: +44 (0)1543 435 160