Container Doors & Parts
Need help with your order?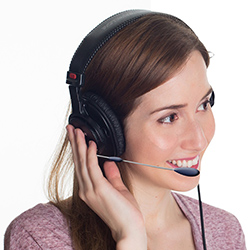 Call us on +44 (0)1543 435 160
Or email
Container Doors & Parts
In this section we offer mild steel replacement shipping and offshore container doors and parts. Full details will appear here shortly but, in the meantime please contact us for more information and a quote if required.
Shipping container doors can be standard end, side and letterbox type. Usually made from a combination of hollow section, channel and corrugated plates. Standard sizes shown here but other sizes available on request, please contact us. We have full 3D CAD facilities so can draw up and manufacture your doors.
As the first OEM for container door gear and hinges etc we can off course provide them either fitted or as loose kits along with doors or door parts.
Offshore container doors can be standard end doors with bumper bars, access panels, or lids etc. please contact us to discuss your requirements.
Click
HERE
to contact us.
Please select next action