Toolboxes
Toolboxes
In this section we offer the full range of Jonesco rotationally moulded plastic toolboxes and fixing kits.

Designed with superior strength, excellent water ingress protection, lockable handles with key operated locks, concealed handles to prevent accidental opening (some models have one and others two) & 180° hinged lid opening.

All can be incorporated into commercial vehicle side guards (Regulation No. 73 (UN/ECE)) and are UTAC approved - E2 73 R - 0112385. Copies of the approval certification are available on request.

These toolboxes are standard on many different types of trucks and commercial vehicle trailers but they are also used on agricultural trailers and numerous other off road vehicles, equipment and vessels.

They are also chemical resistant, UV stabilised PE and they are fully recyclable too.
Need help with your order?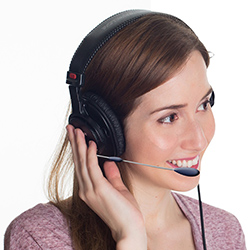 Call: +44 (0)1543 435 160