Gaskets (All)
Gaskets (All)
In this section we offer a range of gaskets to suit Bloxwich door gear and hinge products and selected other products. Filters are in place to help find the required gasket, however if the gasket you need isn't listed please contact us to discuss your requirements.
Click
HERE
to contact us or click
HERE
to see the full gaskets list.
Need help with your order?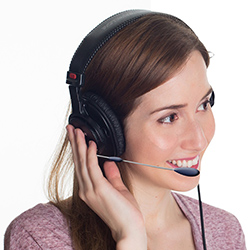 Call: +44 (0)1543 435 160